Being in quarantine makes us eat a lot more than we think we could consume. Being free at home, lacking activities we always have an eye on the fridge. These days we crave to eat food and even make different recipe's. On social media we keep an eye on food videos. During these self-isolated days we consume various processed food that includes numerous amount of sugar because we cant refrain ourselves from excessive eating.
Sweet is nothing more than a sweet poison that we intake, of course we will not relate it with a killer portion but yes it is hazardous for human health.
Sugar (glucose) already comprises in human body, when we consume food consisting refined sugar the body reacts and the omits sugar all of a sudden by secreting insulin, which causes a lot of abnormality and malformity to human body.
To get to know WHAT unusual changes it causes scroll down⬇️
Weight Gain due to Sugar:
Sugar is one of the main culprit that gives rise to obesity. All these foods and drinks that comprise of refined sugar, after consuming, increase the urge of more food, and it allows body to intake excess of food which ultimately leads to bolted body and a lot of addition to body fat.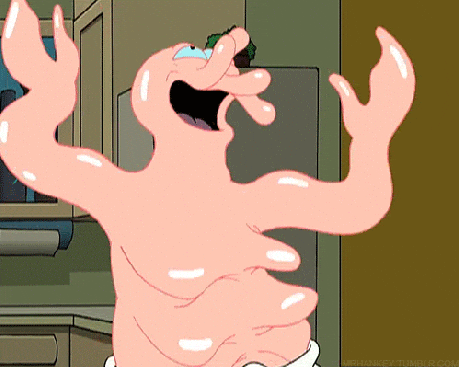 Causes Acne:
Yes sugar does causes acne, you might be shocked but, sweet is the root to your acne. Sugary foods mount the level of blood sugar which results to inflammation and oil production. All the high processed foods will chip in acne.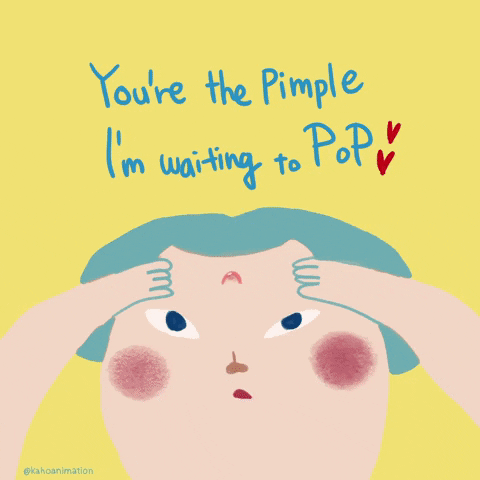 Rocket Depression:
"A healthy body, A healthy mind"
We all are aware that in this time of pandemic we all are suffering from depressions that is because we refrain from healthy diet and opt for junk and unhealthy, readymade food. All this starchy and sugary food shoots up depression, the blood sugar swings and also disturbs the mind, which enhance the risk of depression. Many people find sugary things their comfort zone in depression, but its true that the more the intake of sugar the more unbalanced your body and mind will be which will rocket the depression.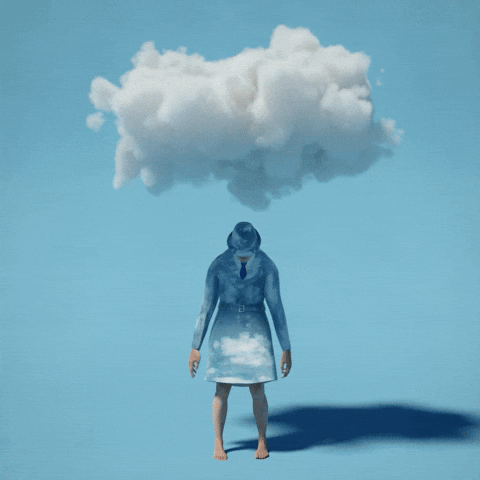 Sugar accelerates the Skin Aging:
Aging is a process which will occur despite good health, but sweet can cause prematurity of skin, it can destroy the subtle and elastic skin and help enhance the wrinkles and sagged skin. Those people who ingest Low-Carb diet will descend the process of aging.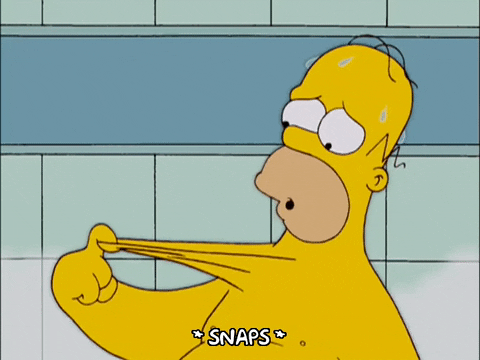 Eating up a lot of sweet will end up with lots of body disorders which is extremely unhealthy and will mar ones beauty, we can not boycott sugar but can opt for low carb diet, can switch to fruits and nuts when crave for sweet, also can use honey. Thus we have to refrain sugary and sweets by espousing healthy low carb died and keeping hand off from refined sweet.
-Fatima Ali