"Rape" word is quite often used in news these days. After every 2 days a girl is found dead – Reason? She was raped and then brutally killed. How many people rapped her? Two or three or may be more. What's her age? 2 years old, 10 years old, just an infant or a young girl.
There is no limit. My soul is teared apart when I think of those girls, what they went through. What is it to loose someone. More over not just loosing but to see what they have gone through – blaming themselves they could not save their kids from those wild beasts hidden under the cover of gender superiority.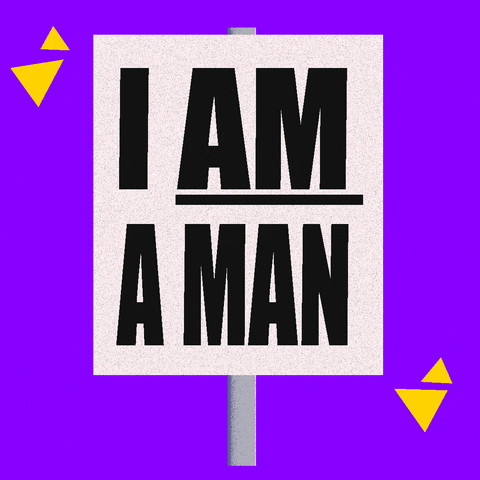 The Question that arises is;
What Causes Men To Make Such A Ill Attempt Rape:
I am not going to discuss their mental sickness but the root cause, what is it? Being a parent when you neglect your boy and raise them on their own, let them be in a bad company, allow them to bully, do not give them the concept of right and wrong, are not vigilant what they do, then how do you expect that they will not be involved in crimes like rape?
I know their is lack of education and awareness in Pakistan but why to give birth to a child when you cant groom them in a good way? Animals also give birth and so do we, the difference lies that we teach and groom our child and animals leave them alone after few days. Giving birth is not an art, making them a sane and a sensible citizen of a society matters.
What Is Marriage According To Islam?
Marriage means "legal union of two people as partners in a personal relationship who give rise to their own family."
Mentality Of Mothers In Pakistan Which Cause Men To Disrespect Girls – Ultimately Leads to Rape:
Mothers in Pakistan have developed the concept that giving birth to a boy is a deed of honor, they are the one who develop the concept of superiority from the day a boy is born. It is very customary in Pakistan, even though our religion tells us to treat children equally.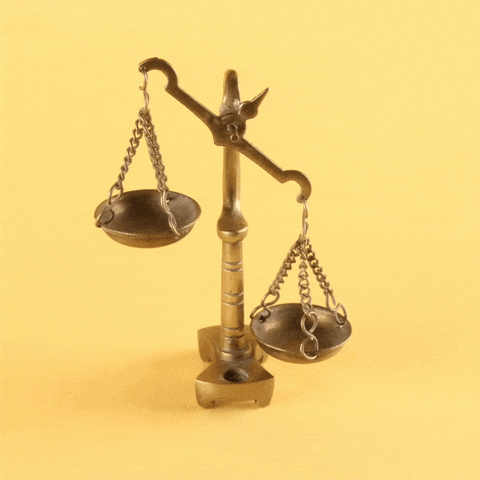 Its the responsibility of a parent to make their children distinguish between rite and wrong, but giving more importance to a boy we allow him to do what he wants, whether he is wrong. On the other hand we always suppress a girl. (Again I am just depicting the true side of the society not aiming at anti-feminist people.)
Its not about the girls who are suppressed but the boys whose mentality changes and losses respect for girls believing they are better and worthier, which ultimately gives rise to the crimes in the society such as rape.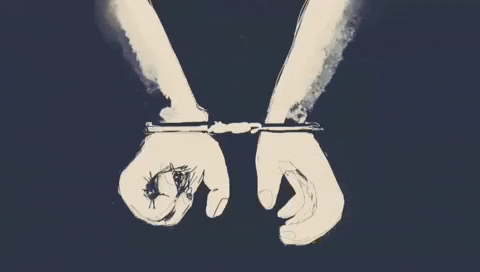 Lack Of Awareness Of Good And Bad Touch:
What is Good and Bad touch we haven't told our children about it. We have not given them the awareness regarding this topic. We hand over our kids to our family members and do not keep a vigilant eye on them. In many rape cases family members are involved as kids are familiar to them and they don't even know what's happening with them. Parents depend on drivers to lead their kids to school, allow them to hang out with relatives without any check or balance. Kids are innocent and are not aware of the happenings until they are given this education.
Early Maturity:
Early maturity is also one of the reasons that gives rise to rape. Easy internet access, no check and balance and a bad company causes early maturity. This de-tracks a child from studies. His sexual desires increase day by day. No acquiring of education leads him towards a poor job with less wages. Which does not allows him to settle down resulting delayed marriage.
Lingered marriage causes rape in the society. As the mind is mature early in the teenage and till their marriage they commit crimes as rape to satisfy themselves. We can say they become mentally sick. They forget to distinguish between right and wrong. They find kids an easy prey as children can not resist or defend themselves.
No Legal Step Against Rapists Allows Them To Be More Bolder:
The Government should have strict severe laws and to punish the culprits. Only then the fear of looming death will keep them away from this heinous sin. Law and order can bring a immense change in lessening the pace of this crime.
If we start to raise our sons in a good way and help then turning out to be a good citizen of the society we can save numerous due crimes. Rape will not be encouraged. As a matter of fact its not a matter of one day but it will take years to reform the society. Why not from toady? Lets sake a sane step and stop rapes from happening.
Knowledge should be imparted from home and do start it from your kids.
-Fatima Ali