Its very obvious that we all take care of our skin and have a proper beauty regime. We focus on our face and stick to it. We forget that our whole body needs care and attention as our face does. In terms of signs of aging, its not only our face which highlights them but also many other parts of our body, which are neglected by us. Here are some tips to keep your skin tight and prevent it from premature aging.
Premature Aging – What Is It?
Early signs of aging occur the skin experiences an abnormal process of aging, due to direct exposure to sun, poor habits or a unhealthy lifestyle, no balanced diet, pulling of skin, lack of dehydration and many more reasons.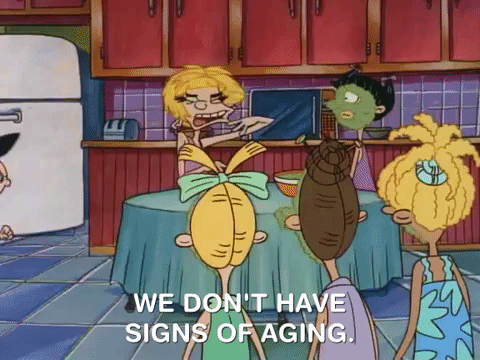 Now a days media has brought a lot of self-awareness but the lifestyle we have chosen is causing numerous problems, one of those is early aging. We can treat it and become conscious when we see wrinkles or extreme changes in skin but there our other body parts which are neglected and we don't even know;
1. Neck And Chest:
Usually we forget neck and chest. The area from your chin to your chest is really important. Skin sagging or wrinkling can start for that very point. This area is thin, soft and delicate so not using SPF or not hydrating this are can cause premature skin. Also when you apply products, apply them in upward motion from chest to neck and then chin. This will help the lymph nodes to flush out.
If you see ring lines on your neck and you are below 25 then they are the signs of premature aging, which you should be conscious of.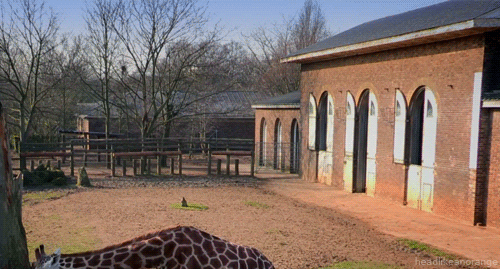 2. Hands:
The whole day hands are mobile and exposed. The moister vanishes and leaves hands dry and dull. We don't thick of hand care much and leave them the way they are which eventually leads to early aging. Continuous moisturizing and usage of SPF can solve this problem out. If you are working out, apply SPF twice on the top of your hands to prevent skin damage.
Maintain the habit of using hand creams after dishwashing, driving, before going to bed or after shower. This will aid the skin to stay subtle and elastic.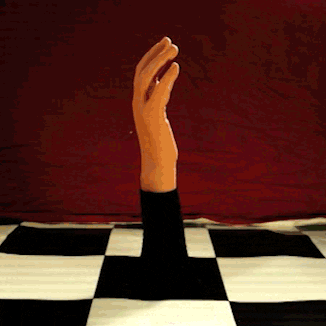 3. Elbows And Knees:
Knees and elbows are those body parts which youngsters will not even think of paying attention to. Elbows and knees also need some love and care, as the skin is thicker here they need time to suck in the moister, so, after shower massage them for a little extra time as they need some extra care.
Develop after shower habits so that you can allow all your body to get well nourished, this will also prevent from early aging.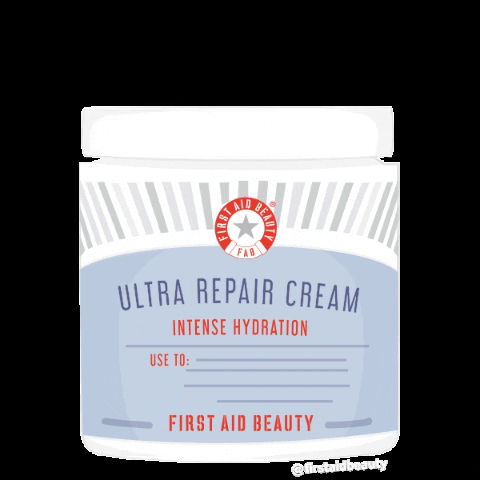 4. Feet:
Is is said, "feet tell the completion and age of a person." We are self conscious and well aware of ourselves but we neglect our feet. Not moisturizing them and avoid using SPF is the worst mistake ever. Feet need proper care and attention. Before going to bed or after shower do massage your feet to prevent them from dryness and wrinkles.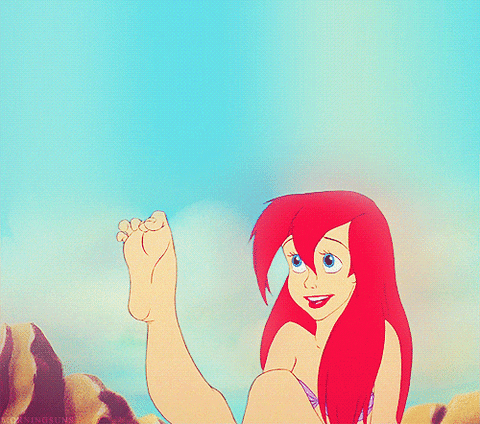 Yong minds neglect many parts of their body which result premature aging. We are aware of self care but feel it an arduous task to follow this skin regime. If we start building up good, smart, small habits then we can defeat skin problems.
-Fatima Ali