One of the most difficult thing that every mother faces is when their kids don't listen to them. There are many reasons behind this as it is a vast topic but the main point on which we will emphasize on today's article is the "Do and Don'ts" when this happens.
Here are some tips that would surely help you when your child is not paying heed to you.
1. Show not tell:
We all have heard that actions speak louder than words, so instead of yelling at your child keep your tone low and try to teach them indirectly, How? for instance if they do not through the waste in the bin then dont ask them do it again and again, and let them observe you, kids are good learners so they will notice this and after your many attempts they will do the same.
I know that you might think its a long term process or will not work, then you are wrong, it definitely will. Sometimes, saying is not enough, so instead of just uttering put some effort to it, and remember being a mom is not an easy task, it will need time as well as your energy.
2. Give them some time to process:
Moms are totally exhausted due to so much work load and we know its not easy, due to all this becoming short tempered is very obvious, and when you ask your child something and they do not respond to you it doesn't mean that you should shout at them because they are devoid of what you are thinking give them sometime to process. They are kids so they are not capable of what you are thinking. Allow them some time.
3. Be funny, Be humorous:
Kids love to be silly and are naughty, so talk to them in a humorous way, be their friends, but remember do not laugh on foolish mistakes of your child this will encourage them to do that again and even if you will ask them to stop they will not do so.
4. Get heart to heart:
Get down to their level, connect first with empathy and with the whole body – their eyes, heartbeat, breathing. Then, let them calm, and redirect if needed or talk about what happened, or why do they react like this what's the reason try to figure it out.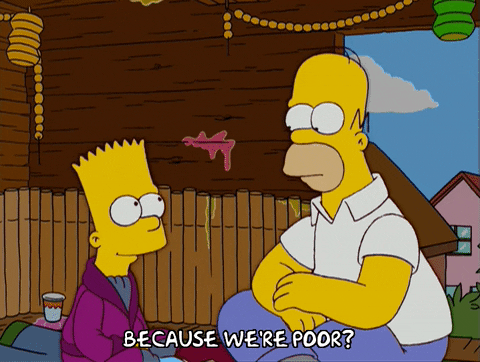 5. Break your request into steps:
Are you asking too much from your children? Let's break it into steps:
Let's take a look at your request and break it into manageable steps. Rather than "Let's tidy the room", the first step might be, "let's start with your toys", by politely asking your child in parts you can make him listen to you.
-Muhammad Ashar