It's a fact that the more attractive eye's you have the more alluring you will look. We all try various of makeup tricks to enhance or eye and make feel fuller lash line but all that is transient, it will be wiped when needed. We also opt for lash extensions just to have long fuller bushy lashes and ornament our eye's. Indeed they do their job but are temporary after a specific time again you have to get them done – it's a lot of pain, so why not to have when you can own it?
We have streamlined a budget guide below for you to gain from.
1. Stimulate:
As we all are aware of that lashes shoot up very leisurely so to make them grow briskly always stimulate them with a clean, washed, dry mascara brush. Assume applying mascara from the root where the flesh and the lash meet, allow the brush to touch the flesh so that the lash line can feel the sensation and the process of stimulation can occur, it wont work if done once do this processes repeatedly at least 6 times at a stretch before going to bed. (Avoid doing too much other wise it will harm your eyes)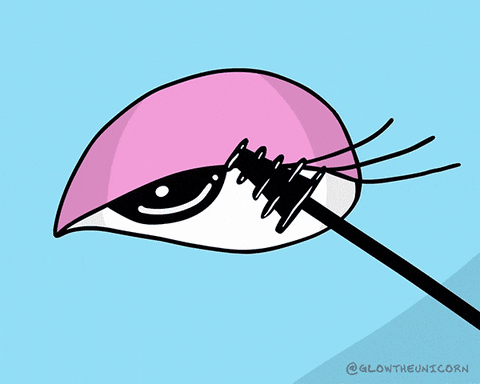 2. Oil Concoction:
We all know the one notable and prominent oil for lash growth is caster oil but we have made a oil concoction so that you can get results higher and early than predicted;
Caster oil (cold pressed) 5 tbs
Argon oil 5tbs
Grape seed oil or Vitamin E 6 capsules
Coconut oil 3 tbs
Olive oil 4 tbs
Fuse them all together and use them diurnally before going to bed. Also don't forget that apply these oils with the same mascara brush after rubbing it dry on your lash line. Avoid these oils in your eyes and even don't apply excess of it. This oil can also help those people who suffer from white patches (Dandruff) on eyelashes.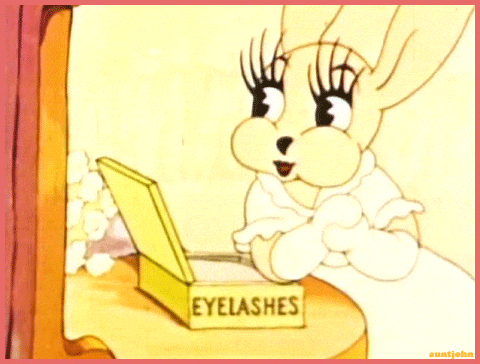 It will take time but it is worth it and will definitely work. As we are in quarantine so no need of mascara in these days, use these oils and fill all your narrow spaces in your lash line.
-Fatima Ali