Nowadays we can find a thing that is most common in students is the fear of exams. This fear or stress is not only limited to students but it extends to parents too. The main reason is competition and comparison. Parents want to maintain their social status want to show off in their social circle and innocent kids suffering because of this. Apart from this our examination system, our course structure, and teaching methods make the situation worse.
Exam fear and stress can be found in students who will be attending the board examination. If students encounter exams as fear or stress, they will not be able to perform well. So the main thing that is restricting students to gain good marks is fear and stress.
Here are some tips to overcome exam fear and stress:
1. Revise your syllabus few days before exams:
Never start revision at the nick of the time. I suggest you to start revising your syllabus more than a week before the exam, because you have to keep a night before the exam for your mental relaxation. The night before the exam relax your mind and just go through important topics or formulas.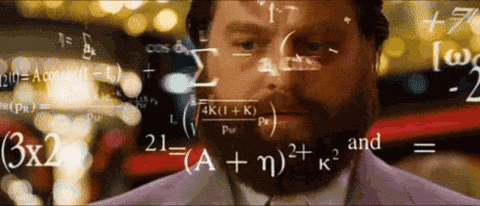 2. Make a timetable that suits you:
Sometimes students are compared with other students by the society and parents. It is very important to understand that no one is alike, everybody has a different mindset. So, make a timetable that suits you and schedule your own study hours. If you like to study in complete silence then try to schedule your timetable in night. The main point is that schedule your timetable according to your mindset not let others ruin your preparations and future.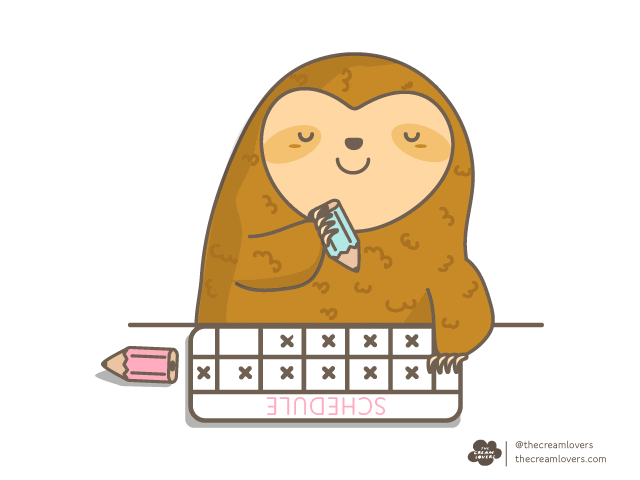 3. Learn visually:
Sometimes and especially when you have a short time to do your preparations it is very difficult to study the whole book. So, try to learn through slides, flowcharts, and graphs. It helps you to understand subjects easily and in a short time.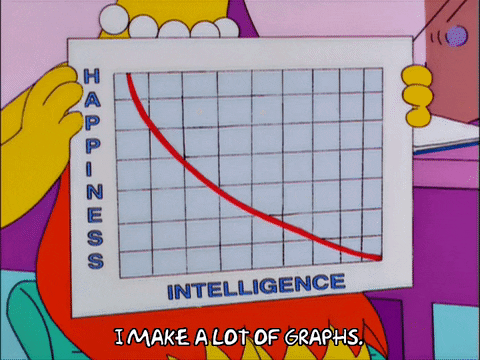 4. Take notes:
While preparing for exams or revising the syllabus. Try to take notes of important dates, events or incidents. These will be proved to be very fruitful in structuring your final revisions and they are also proved to be effective in making your answers rich in content.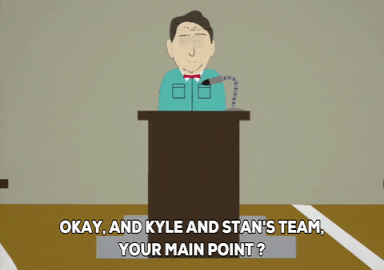 5. Allocate time for breaks:
Studying for hours is not only tiring but also risky for your health too. Therefore, it is necessary to take short breaks after an hour or two. This will not only relax your body but also made some space in your mind to house more material.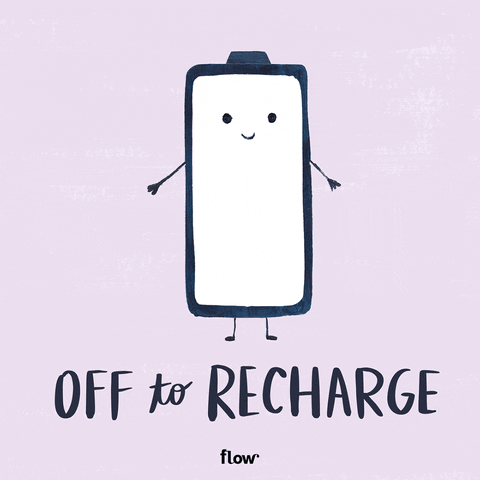 6. Sleep well:
Sleep is necessary to keep yourself healthy. So keep balance in your timetable manage your time for study and sleep. Because, if you would not take a nap, you will not be able to study well and the result will also be disastrous. So, the choice is yours what to do now?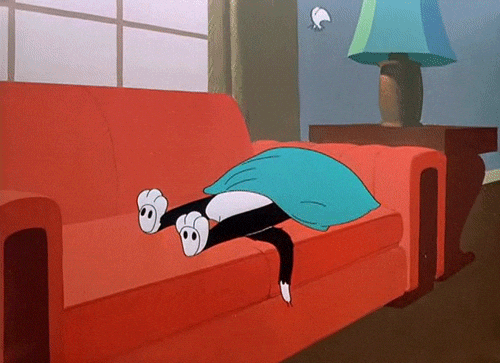 To study properly its very necessary for you to follow all the guide line so that you could focus on learning rather then absorbing tension and depression. Choice is yours.
-Muhammad Ashar