Are you afraid to speak English? You think that people will make fun of you while you speak? Wonder how people speak English fluently? All these thoughts confuse you and you really want to learn then, no need to worry, Keep reading and find out how to become fluent in spoken English.
1. Don't Learn Grammar:
It might sound weird but it is not necessary to learn grammar to speak English. Speaking English is way-a-part from grammar. Fluent English speakers know 20% of the grammar rules. If we observe the illiterates in America or in any foreign country, we will see that they have not been to school, but they do speak fluently, YEAH! I know you would say that they are natives but even a non-native can learn how to speak. The question arises that do those non-natives even know what is grammar?
So stop cramming grammar it will never help you speak English, you don't want a specific proper rule of grammar to say something.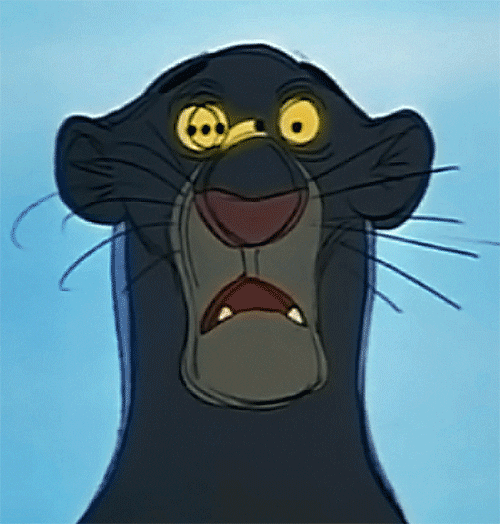 2. Learn phrases:
Learning phrases is a great and simple way to speak English. So don't spend hours to learn different sentences just memorize phrases. This will help abundantly and you will cover all your thoughts just in few words.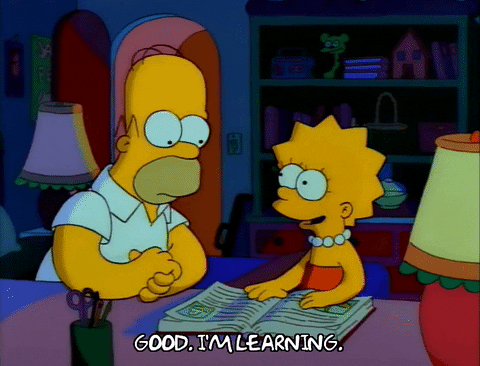 3. Learn, Speak, Read:
In terms to learning English don't start reading books or start writing. Try to "listen" first. That will help you a lot. If you focus, then you have seen that babies listen, then speak and then go through the process of reading and writing. You can not acquire every thing all of a sudden, so first try to speak in different situations and to your friends and family, even if you don't have someone to speak with, try to assume yourself in situations and talk to your own selves. Practice what will you speak in regular, routine life with friends or family or how will you express your thoughts to them.
Start listening to different news channels, watch different movies this will enhance your skill of spoken English.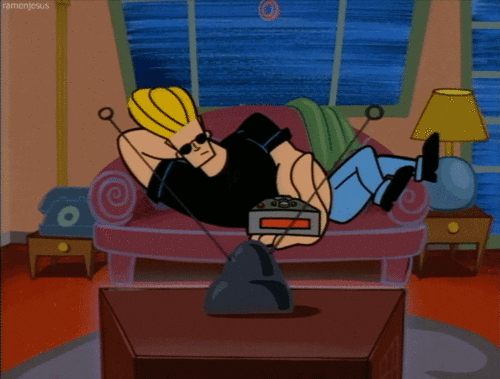 4. Practice:
Practice makes a man perfect. Always keep repeating the word or the sentence you hear, the most common and effective way is to "Stand in front of the mirror", this will help you let go hesitation and you will be more confined.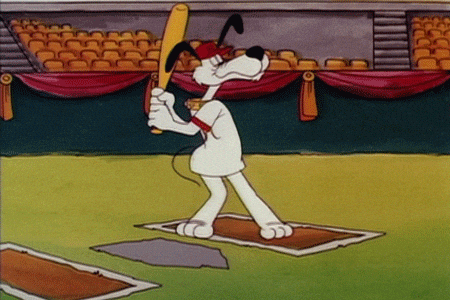 5. Speak:
While living in Pakistan we cannot speak English all the day because its not our mother tongue, similar is with other non-natives, but if we start uttering sentences or words in our home just to make yourself fluent in English This will help you to answer back or question quickly. The more you speak the more you get fluent.
Don't hesitate if your English is broken don't feel shy. Learn from the movies or any other source then articulate them with others. (don't hesitate)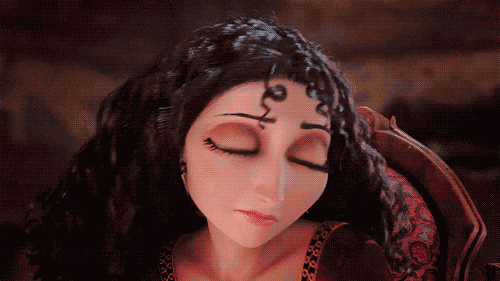 6. Learn a word a day:
Read a newspaper daily to find a word, search its meaning and a synonym of it, pen it down in your notebook. Daily go through that notebook to let you memories those particular words. Those words will store in your mind along their meanings and synonyms and when the situation occurs you will all of a sudden utter those words without any hesitation or fear.
All you need is practice with patience and a lot of strong will. There is no society were we can not find "leg pullers," people are there to degrade you and demolish your emergence and they will succeed if you will not be iron willed. It's hard to face criticism by friends or family or other people but never feel degraded as "failures are great learners," and the confidence you will gain by this will be ever rewarding, believe me, you will be able to speak confidently without rattling in front of numerous of people comprising of those people who are making fun of you, you will dam care of what they are thinking and you will put your best out to others, believe me you will leave those people stunned, when you will get appreciation by others. God says;
"I will help those who will help themselves"
-Fatima Ali