Sanitizers have become an integral part of life during this pandemic. There are numbers of hand sanitizers in the market, labeled with the "halal" tag. There are numerous Halal Sanitizer in the market but some are costly some are cheap and when it comes to utilization, it allows to rough your hands and some times not suits you well and when it is about your skin then why not to make a organic one at home? Thinking why not to go to bazar and grab handsome bottles of sanitizers without any effort? But keep that in mind the natural is the best at will cost you really cheap, apart from that will be "halal" and you will be satisfied that this sanitizer is made by our own self without any annoying ingredient.
Most of the things you will find in your kitchen or our shower basket, so it is a budget friendly Halal sanitizer.
Lets start the making of a Halal Sanitizer: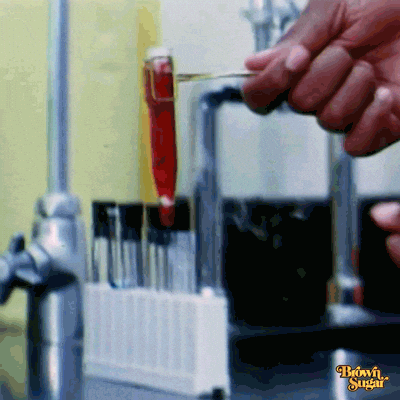 Ingredients:
½ tablespoon vegetable glycerin. (optional)
¼ cup of aloe vera gel.
20 drops (tea tree oil or cinnamon oil)
1 tablespoon distilled water.
Any essential oil ( peppermint, lavender, orange etc.)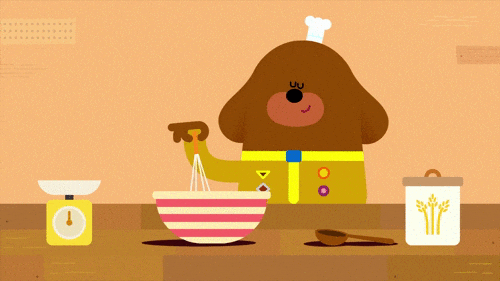 Recipe:
To make it mix aloe vera gel, glycerin(optional), then add tea tree or cinnamon oil (both are germ destroyer oils). Also, add 2 to 3 drops of other essential oils (to get some fragrance).
Blend well and add 1 tablespoon of distilled water just to thin the consistency (don't let it be too flowy).
Use the dropper to fill the pump bottles for the use on the go.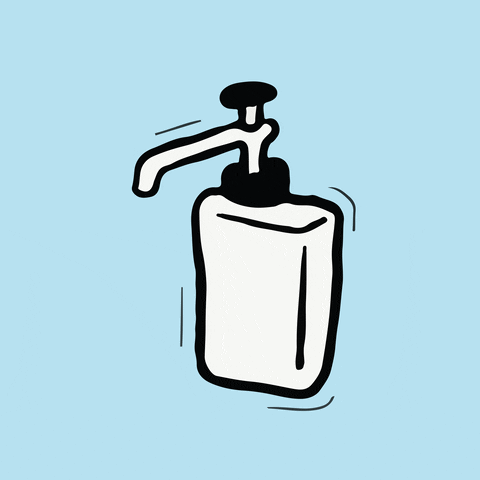 It can be stored for long and can be utilized by adding it into a tiny carriable bottle, so that it becomes easy for you to carry it wherever you go. Also it can be brought in use by poring it into a spray bottle so that it becomes easy for you to sanitize the items you shop or the areas of the those that comes in-touch of everyone.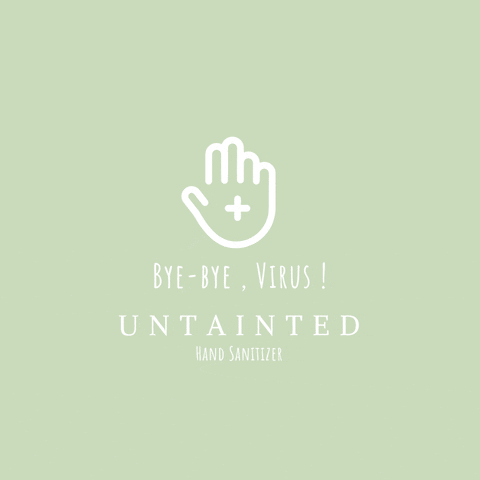 -Fatima Ali