"Even after so much wait loss the chubbiness of my face
remains the same, I don't know how to get the sharp edged jaw line
and a contorted sculpted face."
"I have a flat face, and the side poses in the clicked
pictures eeeeee are horrible. I look like a bulky women."
We know all these questions pop in your mind. We all wonder how all those people on social media have such a toned face? On the other hand all the beauty cameras we use are giving us depression, like how one can not experience body dysmorphia using such kind of apps. Then at last you console yourself by saying that this can not happen, we are not going to have a Botox done for a sculpted face, let it be as it is.
That's great that you accept your body and decide to stay as you are but without even visiting a doctor or letting those needles come near you, you can have that desired face. The good part is you will invest only once and a tiny amount, yes! you heard me right, its budget friendly. You will have a sculpted and toned face at home.
We have streamlined a guide below to let you know how to have it done and what do you need. To get to know, keep scrolling.
1. Sculpted face at home;
– Things You Need:
Gua Sha
Serums
A peaceful environment
Time
Yes, this is all what you need. You would be wondering what is "Gua Sha." Haven't heard of it before? I assure you you will not regret reading this article.
What Is Gua Sha And What Are Its Benefits?
You all will be aware of the new trending facial rollers made of various unique crystals. Similarly Gua Sha is a ancient Chinese medicated tool, used to heal chorionic pains and is used for better health. When a Gua Sha comes against your skin and scraps over it, it improves your blood circulation and help depuffing as it promotes lymphatic drainage. If Gua Sha is practiced on daily basis and performed correctly it delivers sculpting and contorting results. It is made of rose quartz or jade which allows it to maintain a cooler effect even after being rubbed over our warm skin several times.
Gua Sha not only helps to contour your face but also are very beneficial for health and stress release.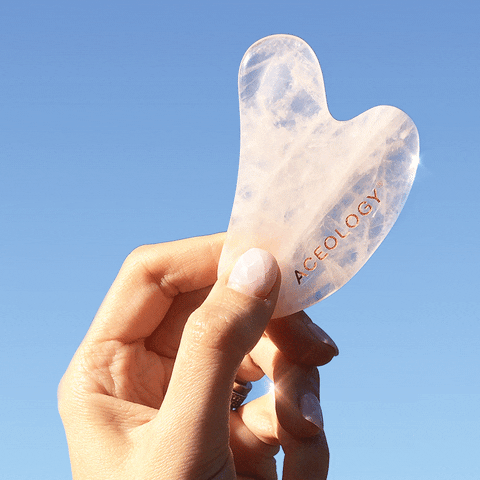 2. Is Gua Sha Harmful To Skin?
Gua Sha is a safe tool. As Gua Sha is rubbed against your skin so, it may be a painful procedure but depends on the pressure you apply on your skin. While using Gua Sha you should use serums or oils so that it can be rubbed on your face smoothly. This does not lets the tissues of the skin bust due to hard scrapping. (Avoid had scrapping on your face.)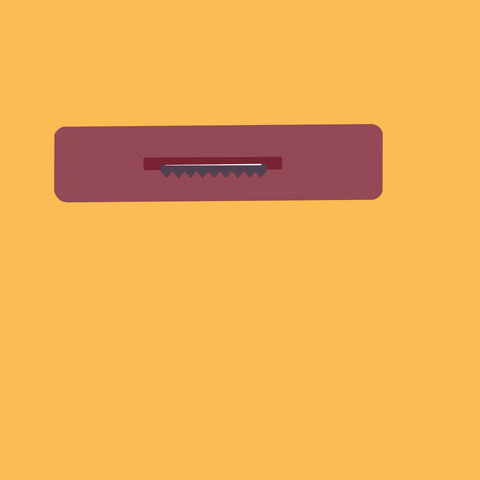 3. Things To Do Before Using Gua Sha:
– Before Gua Sha Drink Water:
As you are going to move a lot of lymph and toxicants so make sure you drink a lot of water before and after using a Gua Sha.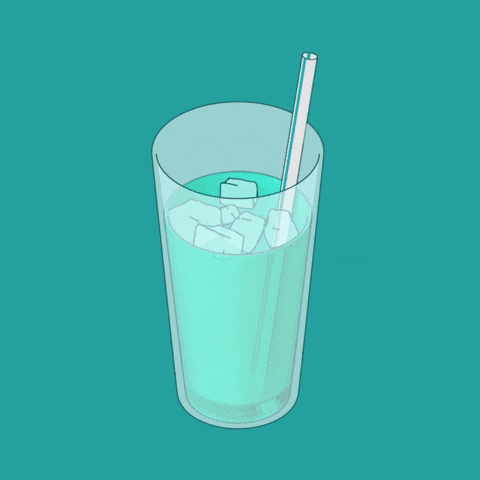 – Use A Real Stone:
Do prefer a real stone as you are going to use it on your face for sculpting. There are many brands who offer Gua Shas with great shapes and soft edges as well as authentic crystals, avoid using a fake stone.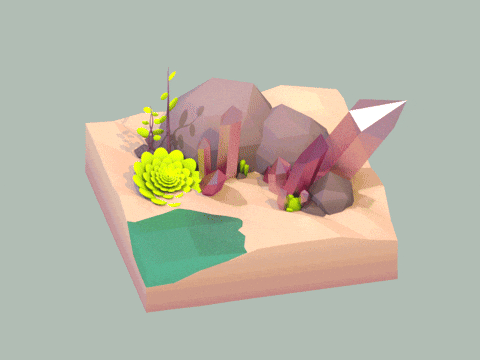 – Sculpt Your Face After, Clean Your Skin Before:
Cleanse your skin with a micellar water so that there is no minor dirt is left in the pores of your skin. The skin will be fresh and clean which will allow the skin to take in more from this process.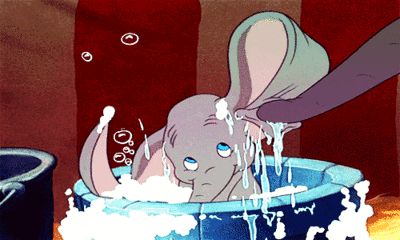 – Choose A Product To Let The Gua Sha Glide:
Its necessary to choose a serum or a oil full of nutrients so that it may not cause a breakout and can simply let those nutrients absorb in the skin. Select a product that benefits your skin, otherwise it will become difficult for the Gua Sha to move on your skin and will cause pain, also will not help it to move freely but will restrict your hand many times.
4. Sculpted Face With A Gua Sha – Where To Start?
Usually we focus on the face as we want the features of our face to be prominent and forget our neck. Lymph nodes are located in your neck so when you start from the neck and move upwards then you allow those fluids to flush out. Then move to the lower part of your chin and slowly move towards your face.
Don't forget that while sculpting your face don't apply to much pressure. Cleanse you Gua Sha after every use also store the Gua Sha in a cooler for more calming results.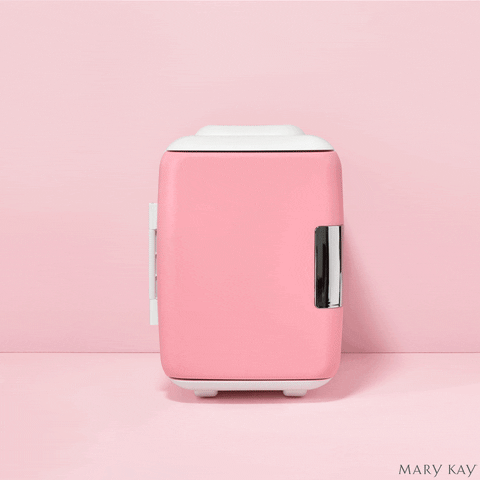 It will take a little time but will help you sculpt you face at home and in budget by just using a Gua Sha. Remain patient and await the results, soon will show up.
-Fatima Ali