We all are born hairy, To get rid of them we try various methods like; treading, waxing or laser but if you crave for a smooth flawless, unblemished and a model skin without those facial hairs or peach fuzz then the one and only solution to this is dermaplaning.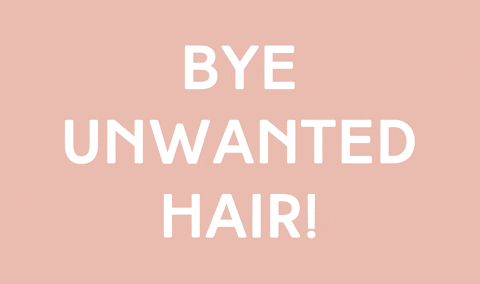 You might have gotten curious that what is it? Or want to know what it is? (and a lot more). All the quarries and questions in your mind are answered below.
1. What Is Dermaplaning?
The process in which a sharp blade like tool is utilized to shaved off the unwanted hair is known as dermaplaning. This process is gaining fame in the beauty industry. Many dermatologists are offering there services for dermaplaning, in which they gently scrap the surface of the skin.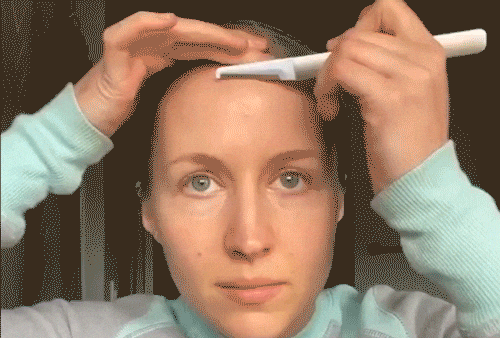 2. Benefits of Dermaplaning:
You might wonder that what other benefit it possesses except shaving hairs? In this treatment deed skin cells are removed. Due to the removal of dead cells new cells emerge. It aids the skin look more dewy and fresh. just because of the scrapped peach fuzz the penetration of serums and skin products becomes much faster and along skin tools it works wonders.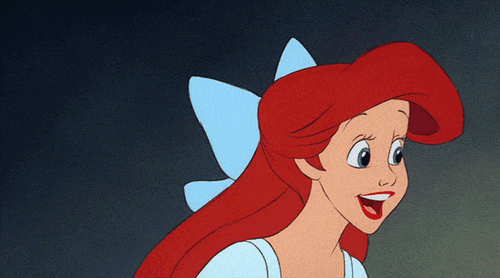 3. Is Dermaplaning For Every Skin Type:
Dermaplaning is a treatment that is convenient for every individual skin type, excluding hyper-sensitive skin. Its not for those who have lots of breakouts or suffer from eczema or rosacea, as the sharp edged scraper will worsen the skin will cause more new breakouts or irritation.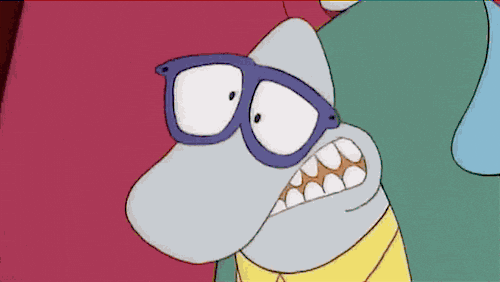 Does It Has Any Side Effects?
Its very rare that after dermaplaning any one has any side effects. Yes, you may get a slight redness on your face after dermaplaning. Your dermatologist will recommend you is your skin worth dermaplaning or not as bumps or breakout on skin will become a hurdle in gliding the scraper on your face.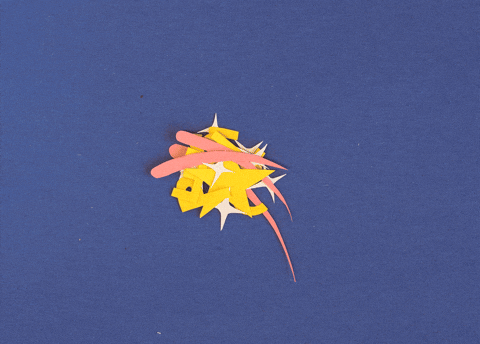 Can We Do It At Home?
It is possible at home, but using a blade on your face can harm your skin, as after all you are not an expert, so its recommended to have it done by a professional.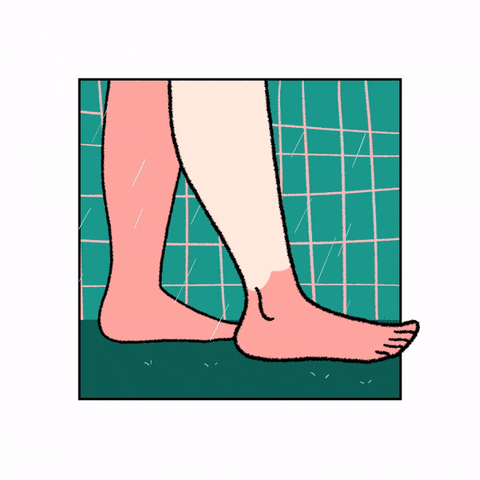 After Treatment Precautions:
It is suggested that once the treatment is done, you can not come in direct contact with the sun for 48-72 hours. Also don't forget to apply sunscreen even in home. After dermaplaning keep your hands off, other exfoliants or peeling masks for a 7 days so that it may not cause any reaction to the newly exfoliated skin.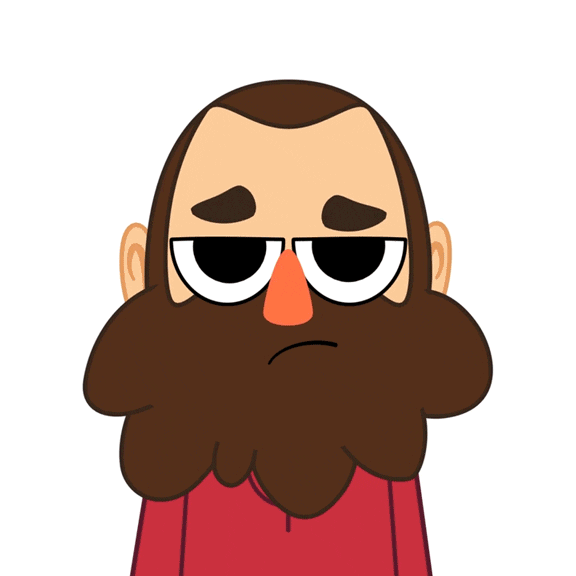 This was all the know-how you should have known about the new treatment in town, "dermaplaning."
-Fatima Ali