Being a mother is a hard nut to crack, and when it comes in terms of education every individual parent is worried regarding giving quality education, but in this time of pandemic when we all have self isolated our selves in these four walls we can see how much negative effect it has brought on the learning of kids, even the online classes are not worth it. More than the student parents keep a vigilant eye and they study so that they could further explain their kids. (moms out there can totally relate with it)It is far more essential for a student to learn than to cram, the solution to all this is Home Education by moms. We have listed a streamlined guide which will allow you Moms to make your child more productive and make them grasp much more briskly than ever. It will also allow proper attention to your child which lacks when they are in the class. Keep scrolling to find out!
1. Engage children in speaking:
Being Pakistanis our first language is Urdu and our children learn it from the surroundings, but the requirement of the contemporary situation is English and because we avoid speaking it at home our kids never learn how to speak, so make your kids fluent in English. 89% of the language they will gain from uttering it. Use short sentences and repeatedly articulate them–to make them familiar.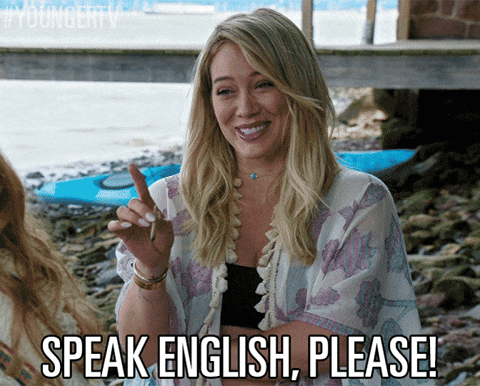 2. Make them learn spellings:
Focus on spellings so that their writing can become more effortless. They will interpret language more briskly and will get to know how to pen down a particular word. Urdu is easy to speak living in Pakistan but when we ask kids to pen down words they feel it a arduous task.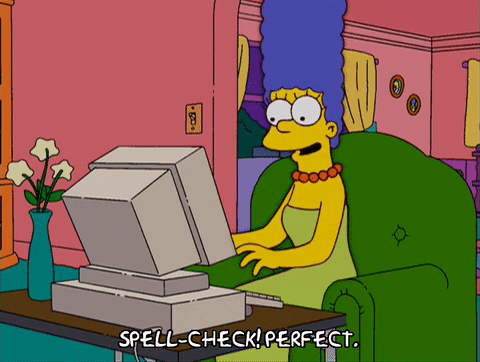 3. Pronunciation:
Make them articulate appropriate words so that they can pronounce them as natives. This will also make them confident while they speak.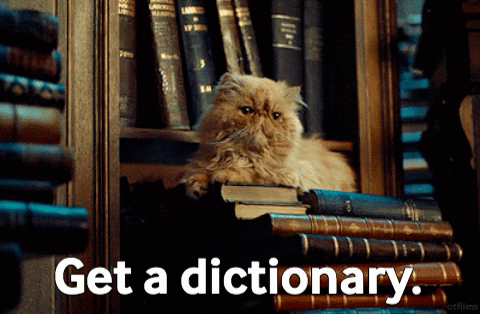 4. Activities:
Give them various activities which could enhance their skills and become more productive. Ask them to have a dialogue between the siblings, or make them count glossary then ask them to deduct or add more products to it, give them dogging tables and many other learning activities.
5. Grip over Grammar:
We have seen that grammar terrifies kids so make them learn it. Make them memorize definitions with examples and pictures. Make use of flashcards or different creative techniques.
6. Writing Skills:
Kids know how to write they even have lots of points but they can not pen down due to shortage of time. Set a timer for each question they do and reduce 1 minute every day so that they would improve their speed. This will help a lot.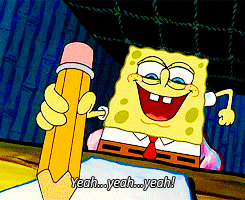 7. Confidence:
Provide your kids some topics of the taught languages in school. Also give them a brief outline and ask them to prepare a speech. When they are done with gather all your family members and let your child assume them as judges and audience, by this your child will feel the pressure and the hesitation will vanish also the confidence level will increase and the given home education will show you good and fruitful results.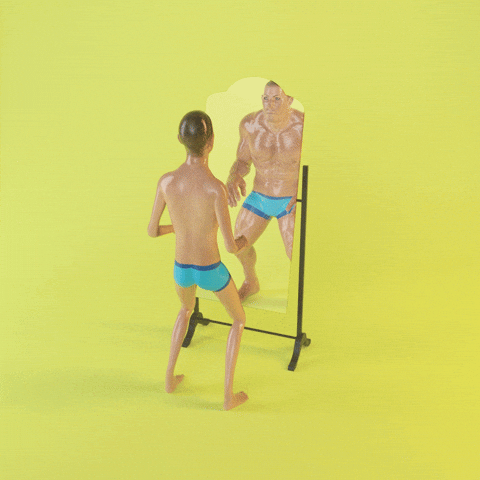 Make sure practice makes a man perfect, keep appreciating your child for more development. As you are making your child study at home allow them some time for co-curricular activities. Make a proper timetable and give them individual open time while guiding them in studies. Home education is the best thing ever, it will allow you to focus on your child in ever signal perspective, so moms at home should give this a try in this pandemic, keeping their mobiles aside for few hours.
-Fatima Ali